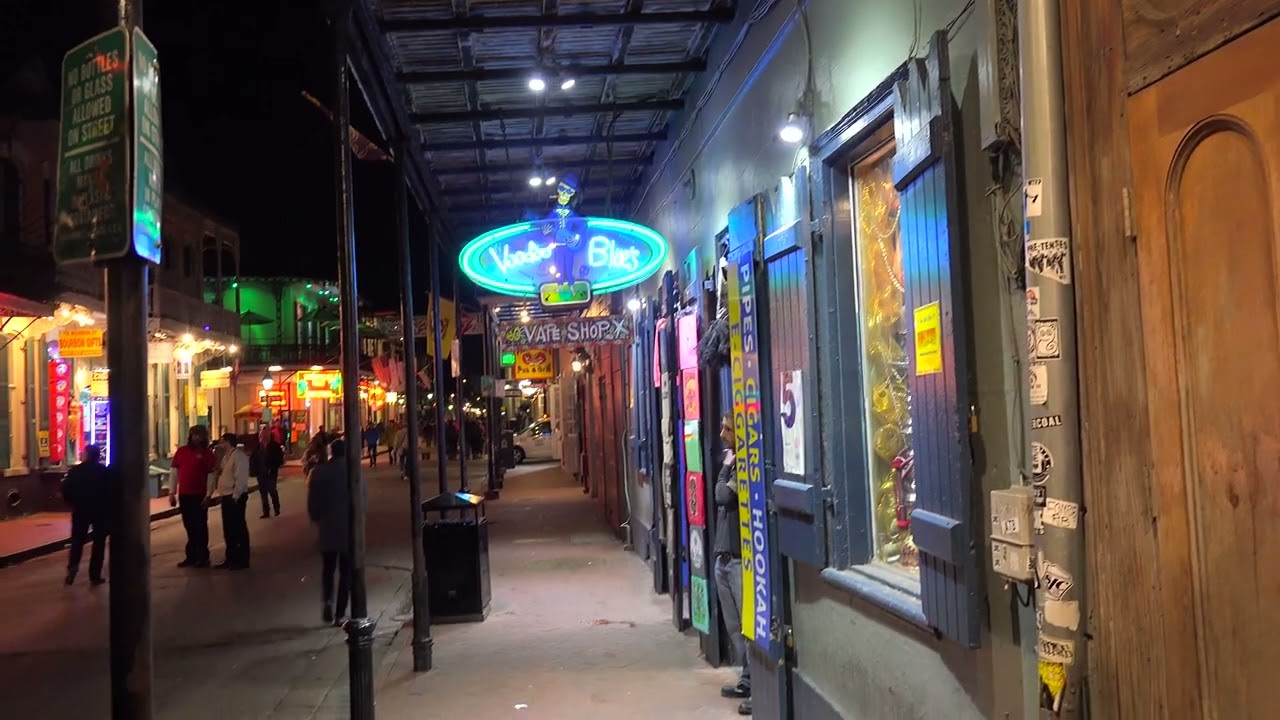 1929 PBK Lyric Market IS NOw open 7 days a week!! hope to see you soon.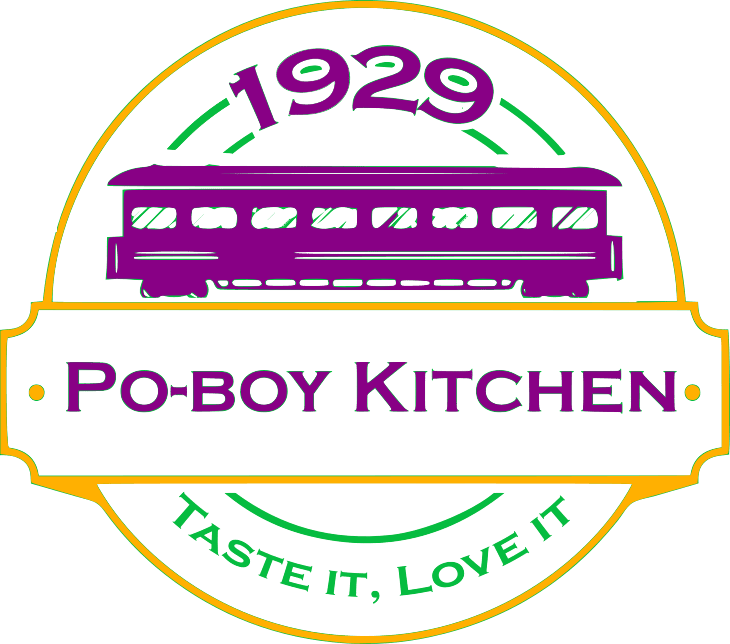 Fried or Blackend Catfish or Cod topped with crawfish Étouffée, lettuce, tomatoes, pickles & mayo
Soon you will be able to have all your 1929 PBK favorites catered for your event. Office parties, weddings, or weekends on the lake, we have your needs covered. You can order from our catering menu or we can customize your order to your needs. Please call or come by for more information.
We live by the slogan "Taste it, love it!" Every bite of food we serve comes seasoned with a bit of love and a dash of pride. Come visit 1929 Po-boy Kitchen Lyric Market located in the heart of Houston's theater district. We can't wait to see you!
Want to join our winning team? Come on by and introduce yourself. Let's talk.